Hidden in the middle of Saigon, located on the 6th floor of the building overlooking Turtle Lake, Lys Café is a model of Café & Bistro with contemporary Saigon influences – emphasizing the art of daily life combining elements: architecture, space, cuisine, and service to bring multidimensional experiences to diners when visiting the restaurant.
Lys Café brings an elegant, quiet space for diners to relax. The space is decorated in a minimalist style expressed through the dominant gray-white tones of the entire ceiling and walls, the interior from the table to the chair has a simple design but brings comfort and gentleness. Lys Café's space is divided into three areas, step inside, after turning your attention from the counter in the center, through the large glass frame – one can see the whole view of Turtle Lake from above and the frame verdant scene of trees below.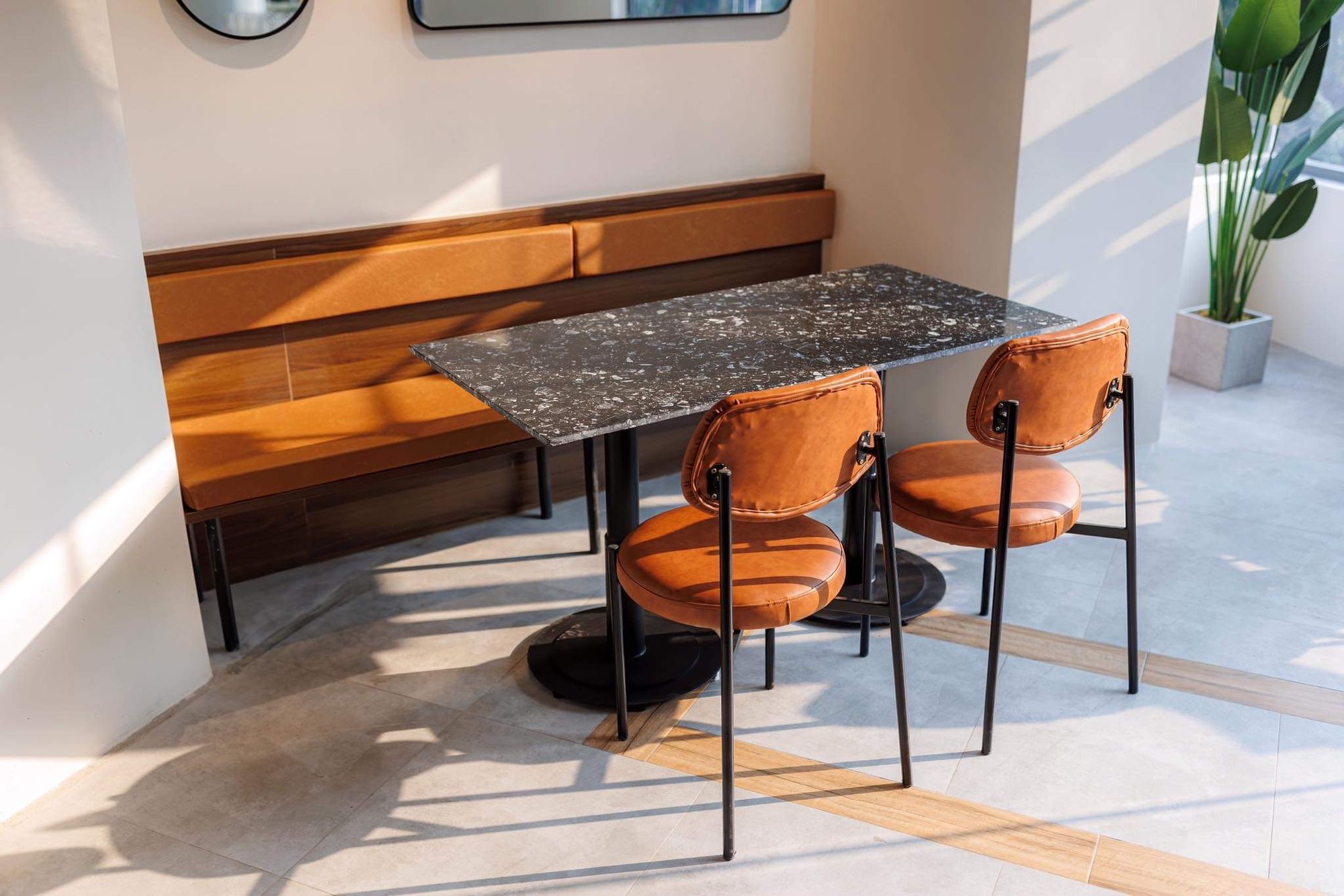 During the day, Lys Café stands out with its airy and delicately space, filled with light from the outside with each ray of sunlight shining through the large glass frame – where we can slowly enjoy a special brunch with a cup of fragrant coffee or a refreshing glass of fruit tea.
When the city lights up, this place puts on a charming and romantic beauty – where we can relax and enjoy dinner with delicious food, it is also a space for romantic dates or meeting friends, and family or simply treating yourself.
"Having been to a lot of restaurants, I've noticed that often restaurants are like "gain, lose that" – Some restaurants serve delicious food, but the decoration is not eye-catching, some places have their own beautiful scenery, but the price is expensive, ... At Lys Café, we want to bring the most complete experience to our diners from a gentle, and private space; focusing on delicious food made with quality ingredients and experienced chefs." _ shared by the owner of Lys Café.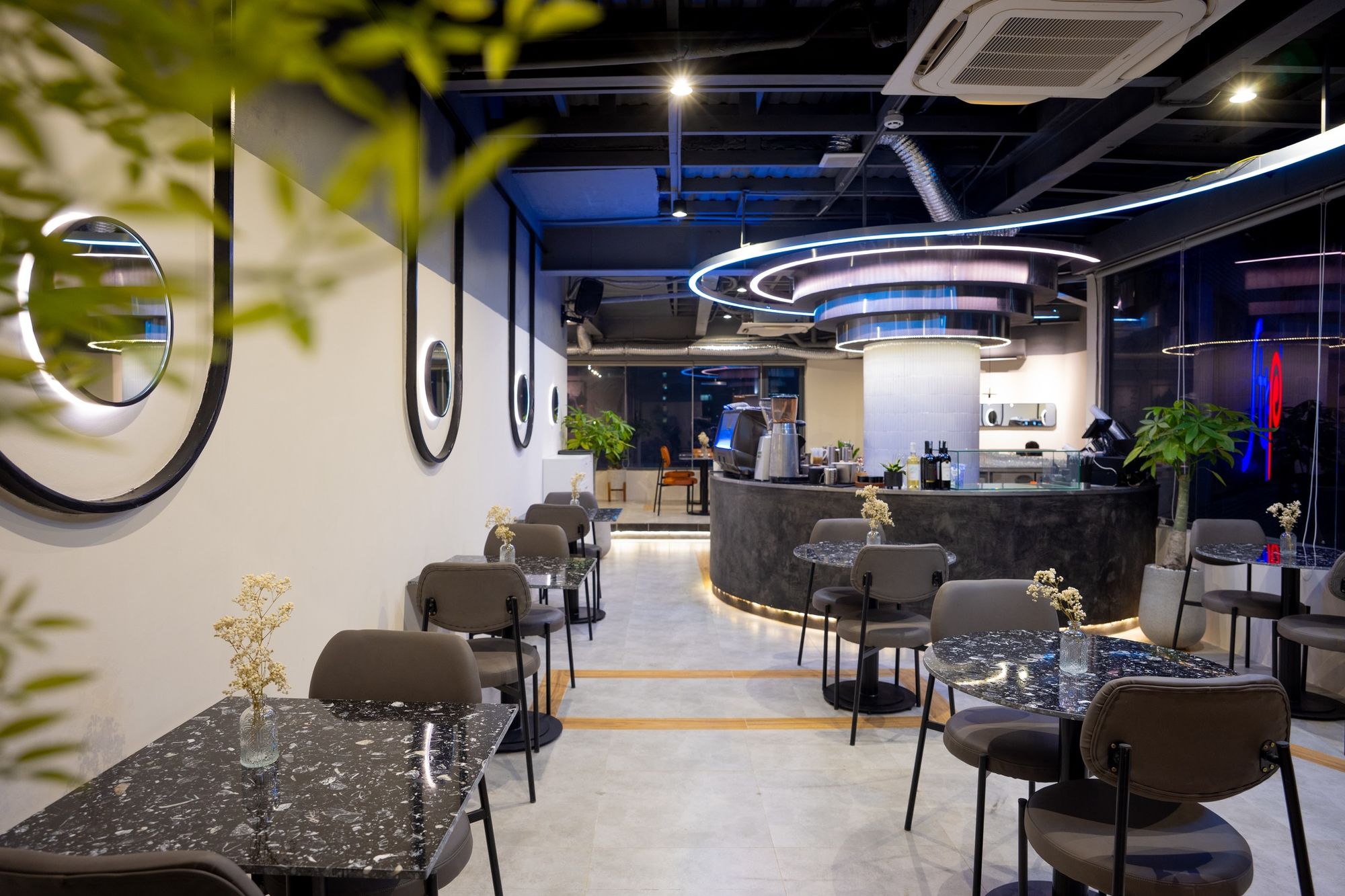 The value that Lys Café pursues is ​​the customer experience sensed through the decor, the selective drink and the taste of food. Cuisine at Lys Café has bold flavors of Western, carefully prepared with fresh & right ingredients. The combination brought a complete experience to diners who came for a meal or just a moment of self-treat.
Lys Café special feature of the menu lies in the following:
⁃  Healthy and Sustainably ingredient.
⁃ Authenticity of the dish with a twist of presentation.
⁃  Freshest and High-grade ingredient.
⁃  Picky curation of pairing with the dish.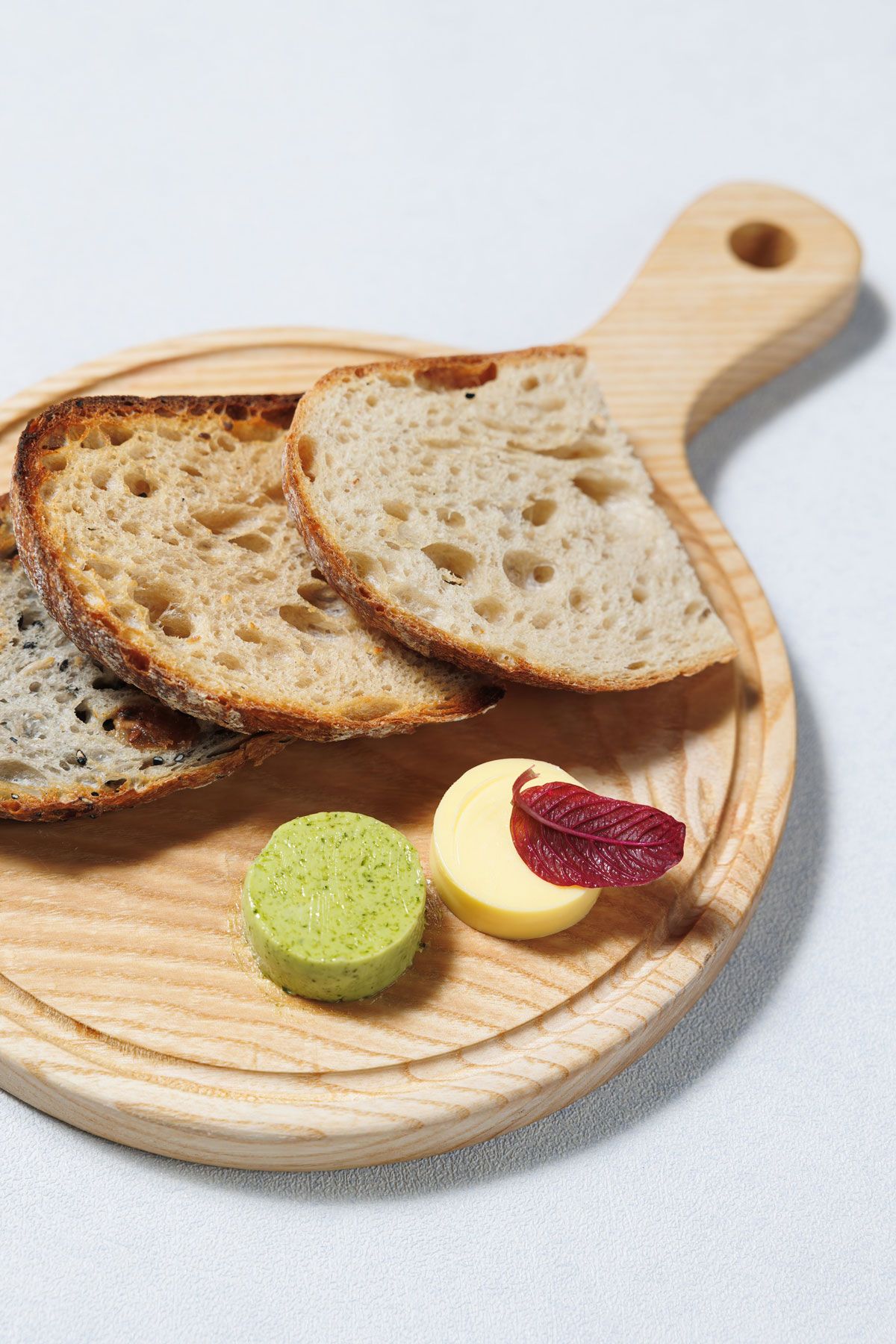 "In the middle of the hustle and bustle of life, have you found a place where you can be a little lazy on your leisurely days? If not, try going to Lys Café to enjoy delicious food and have a relaxing day literally slowly!"
Lys Café – Brunch & Dinner Restaurant
Address: 6th Floor, 2 Bis International Square, District 3, Ho Chi Minh City
Opening hours: 9:00 AM - 11:00 PM
Hotline: 082 999 9185